In order to deliver our solutions successfully, E-Squared works with a number of independent management consultancy experts in the fields of operational excellence, business transformation, strategy, change management, leadership and digitization.
A global network of experts
Chosen for their strong track record of practical and rapid results, these firms enable E-Squared to delivery projects of any scale and complexity, anywhere in the World.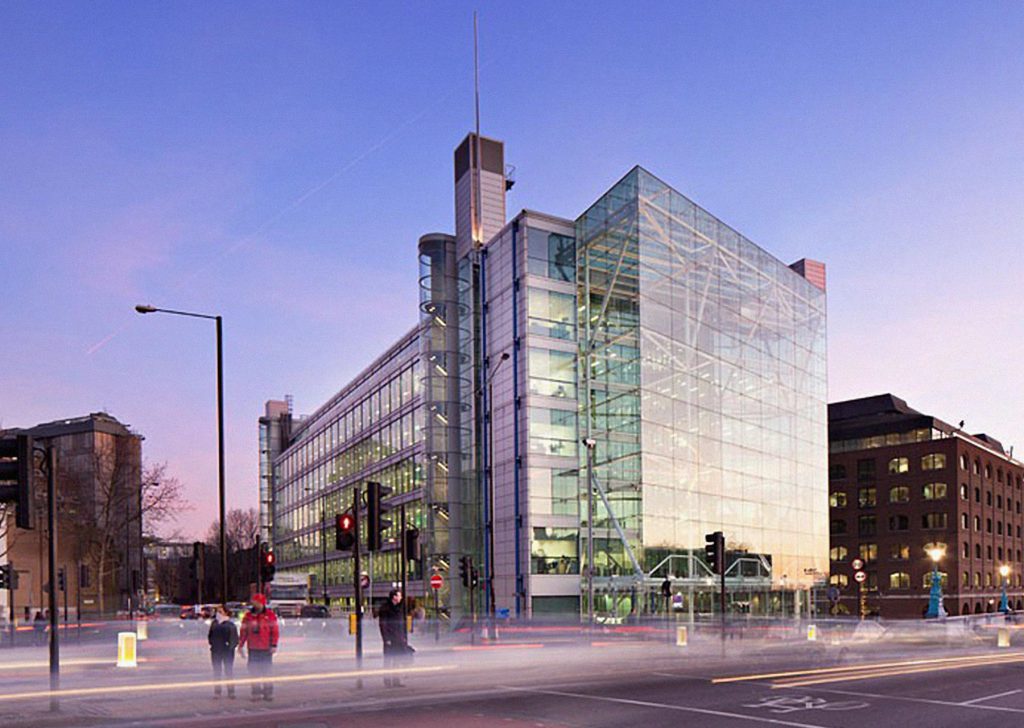 The consulting arm of Mazars, the integrated accounting and advisory firm, offers business transformation, business resilience, risk management and process improvement services across the 91 countries and territories in which it operates. Recently they have adopted Isoma to power much of that.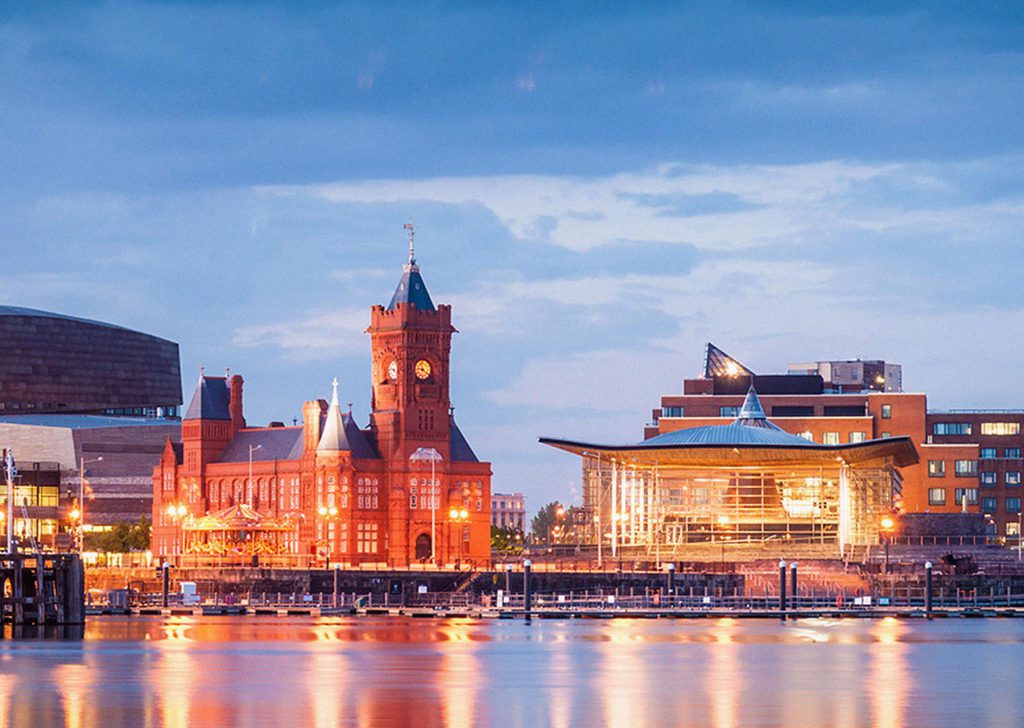 Lean Mentor International is a specialist management consulting & executive coaching company, focused on performance coaching, lean mentoring and lean management development. For 15 years it has delivered change programmes to the automotive, aerospace, transport and services sectors.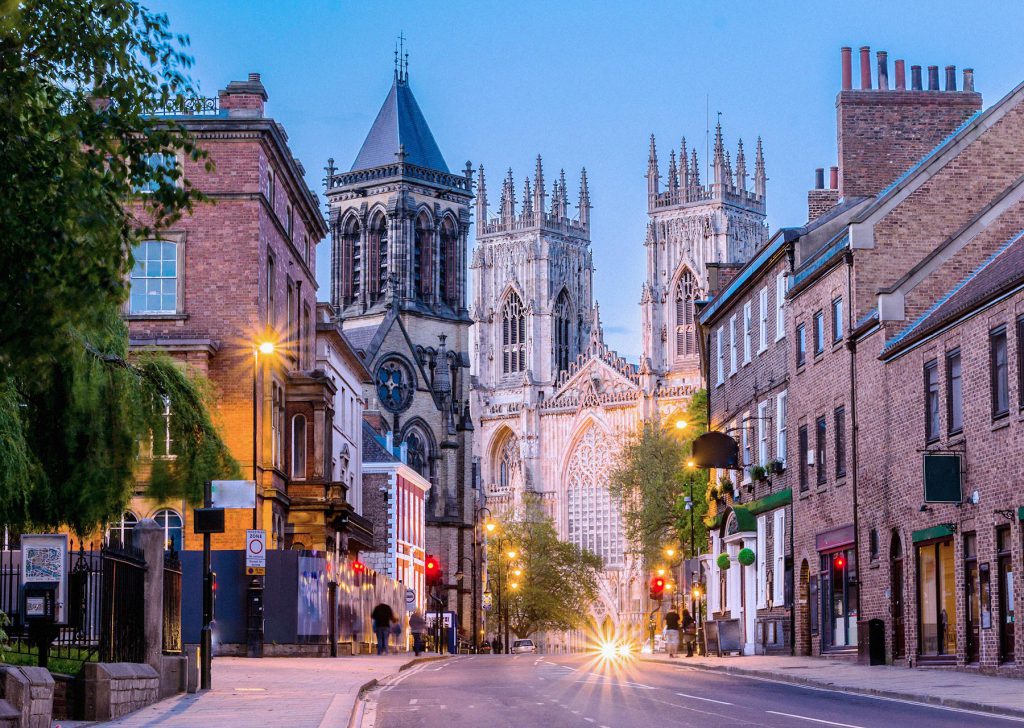 Levantar, based in the UK, are Lean and process consultants that specialise in business productivity improvement.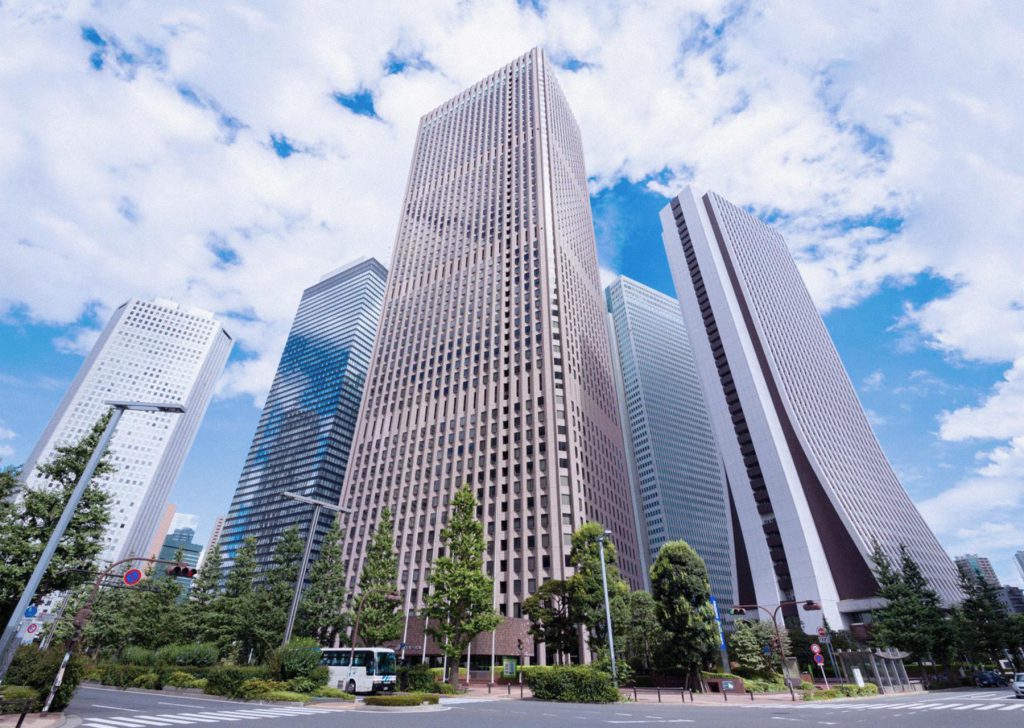 Makoto Flow, based in Japan, are global optimization experts and Lean leadership coaches that specialise in sustainable transformational change. For over 30 years they have successfully delivered Lean-driven change programmes to more than 20 different industry sectors.