Isoma is a business management tool which unlocks potential. How? It makes change work by simplifying continuous improvement across your entire organisation.
Isoma uses a process mapping system developed by the U.S air force to break down complex procedures into simple steps. Anyone can quickly understand this visual way of working — even those not familiar with it. Now every business process is clarified, structured around value, and able to be improved.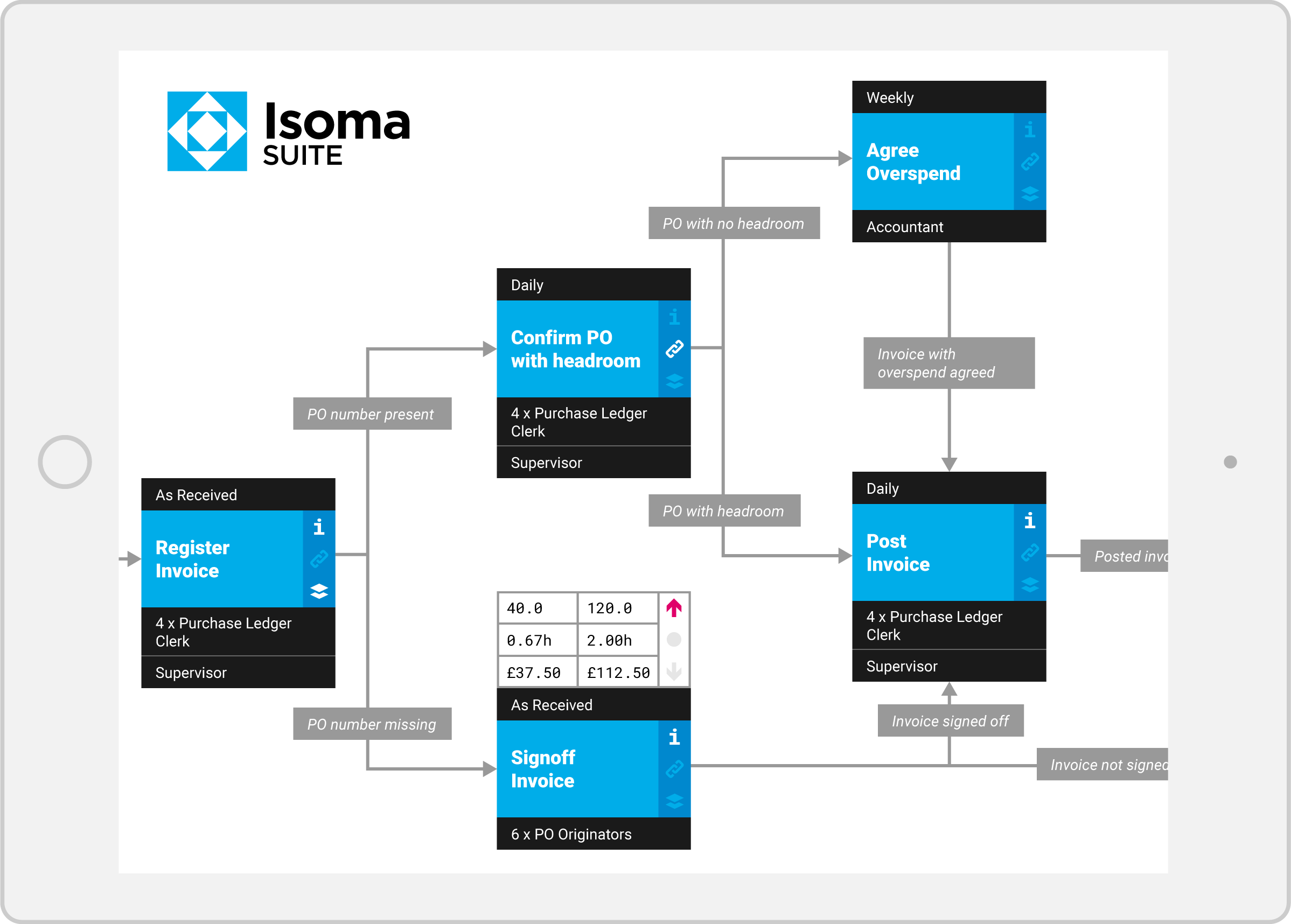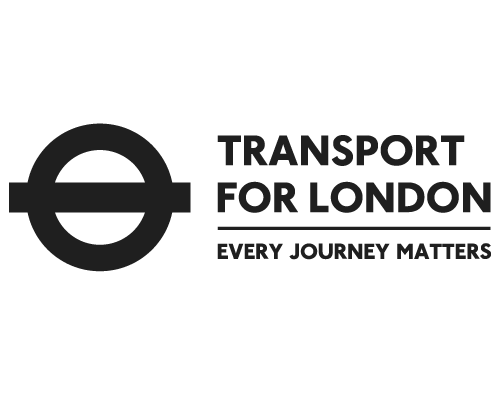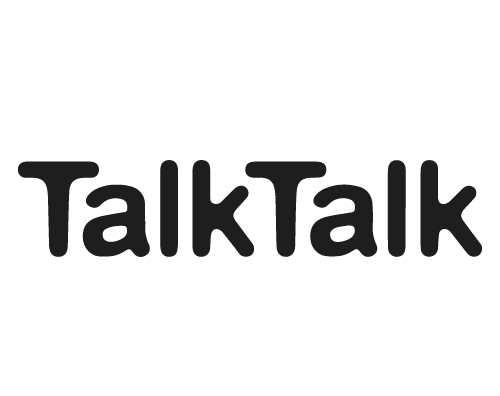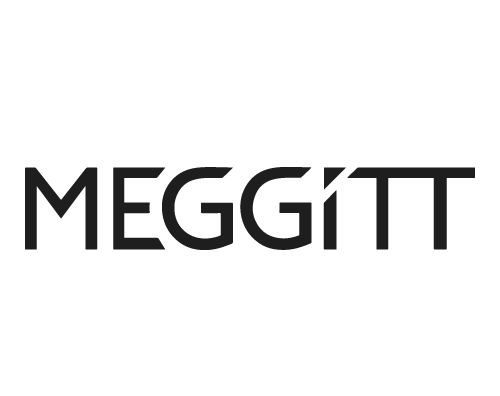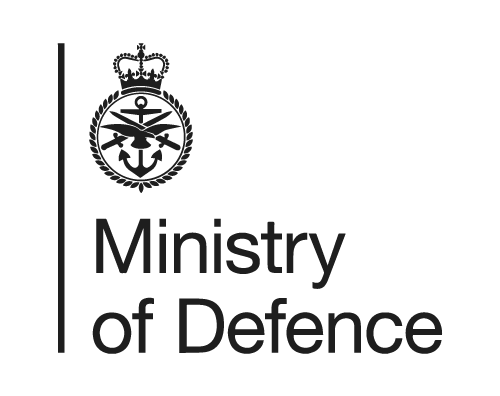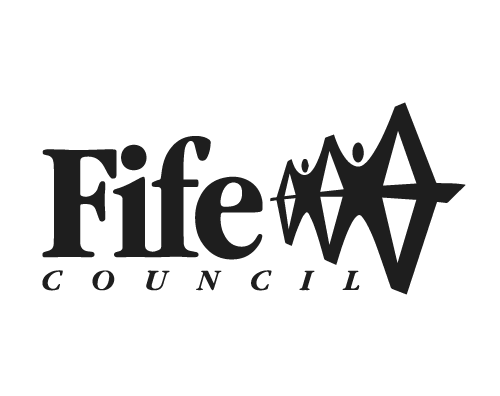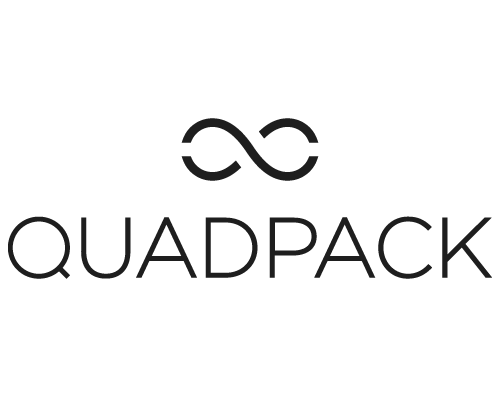 Isoma provides a consistent, single point of focus for all your operations. It engages your employees by aligning them to your overall business strategy: enabling them to create and evolve the processes they implement to drive value within your organisation.
Isoma clarifies business value
Your Isoma system provides you with invaluable insight into operational performance. It enables you to build capacity, scale up production and manage resources. Isoma delivers the control and confidence you need to drive the business forward.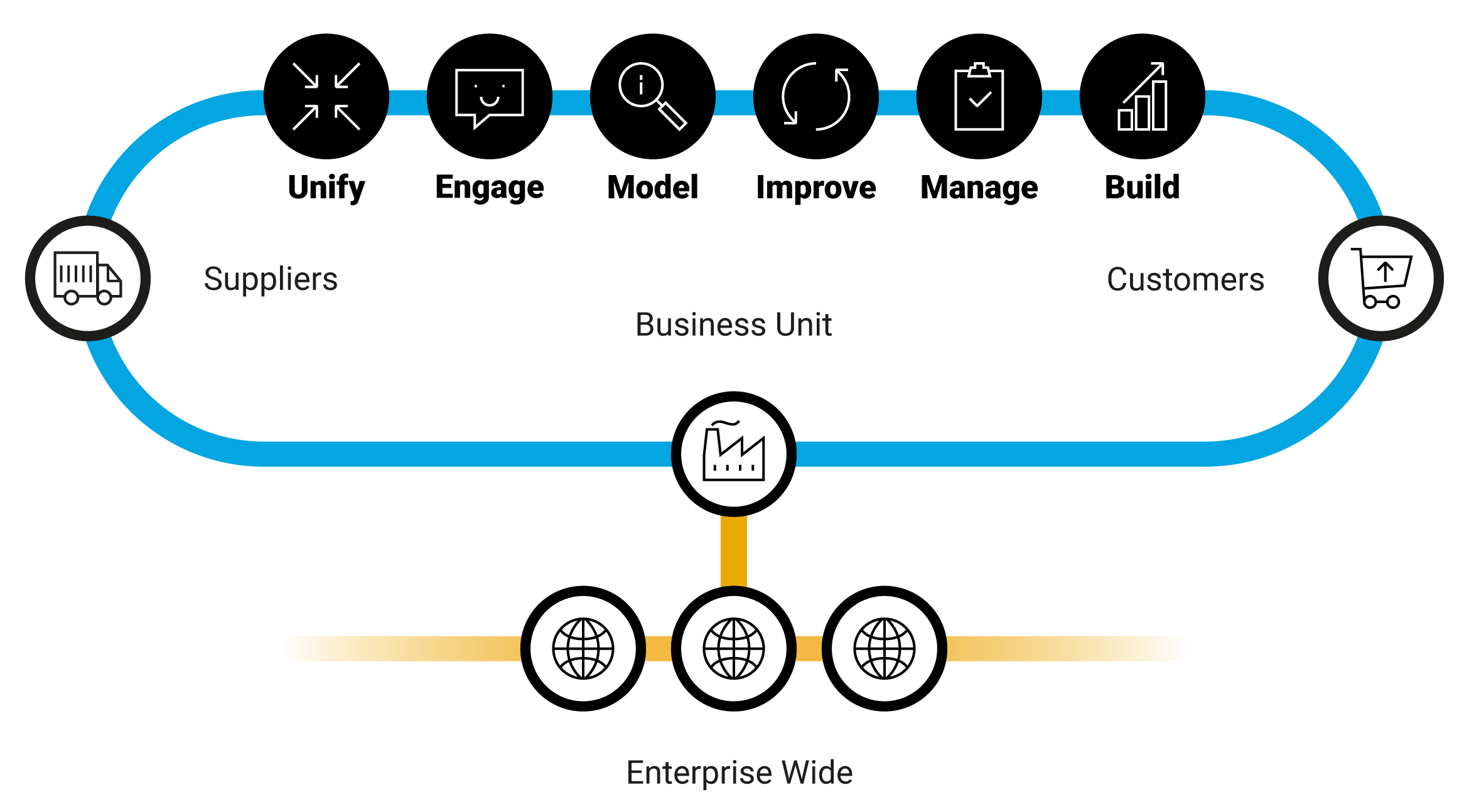 Unify your operations. From documents, to process, to supply.
Engage your people in business transformation and operational excellence.
Effortlessly model opportunities, costs and risks.
Continually improve your entire organisation and its supply chain.
Manage all your standards and certifications in one place.
A system that scales to control risks and lower costs.
Increase your competitive advantage and customer value.
Share common process, knowledge and data with supplies.
A single point of a focus which breaks down departmental barriers.
One system unifying the Enterprise which shares common process and data.
Whether you're a CEO, COO, HR or OpEx professional, Isoma enables your stakeholders to connect, collaborate and optimise their contribution to your commercial performance.
From managing every Standard in one place to large scale mergers and acquisitions, Isoma is the one solution for your many needs.
Isoma is unlocking potential every day. Take a look at how we've helped on some of our biggest projects.