Isoma is a complete and comprehensive change management system. It provides all the functionality you need to tune-up or transform your organisation. And with our packaged offerings of software, content and consultancy, we provide a ready-made system, customised for your business, which is ready to go live in just a few days.
Forget complicated IT implementations: with Isoma we do all the hard work for you. We host it, provide the underlying processes, link it to your other systems and train your people in its use.
And despite its power, Isoma is really simple to use and understand. Everyone: from senior managers to shop floor workers can quickly grasp its engaging representation of value and operations. With Isoma, change is just a click away.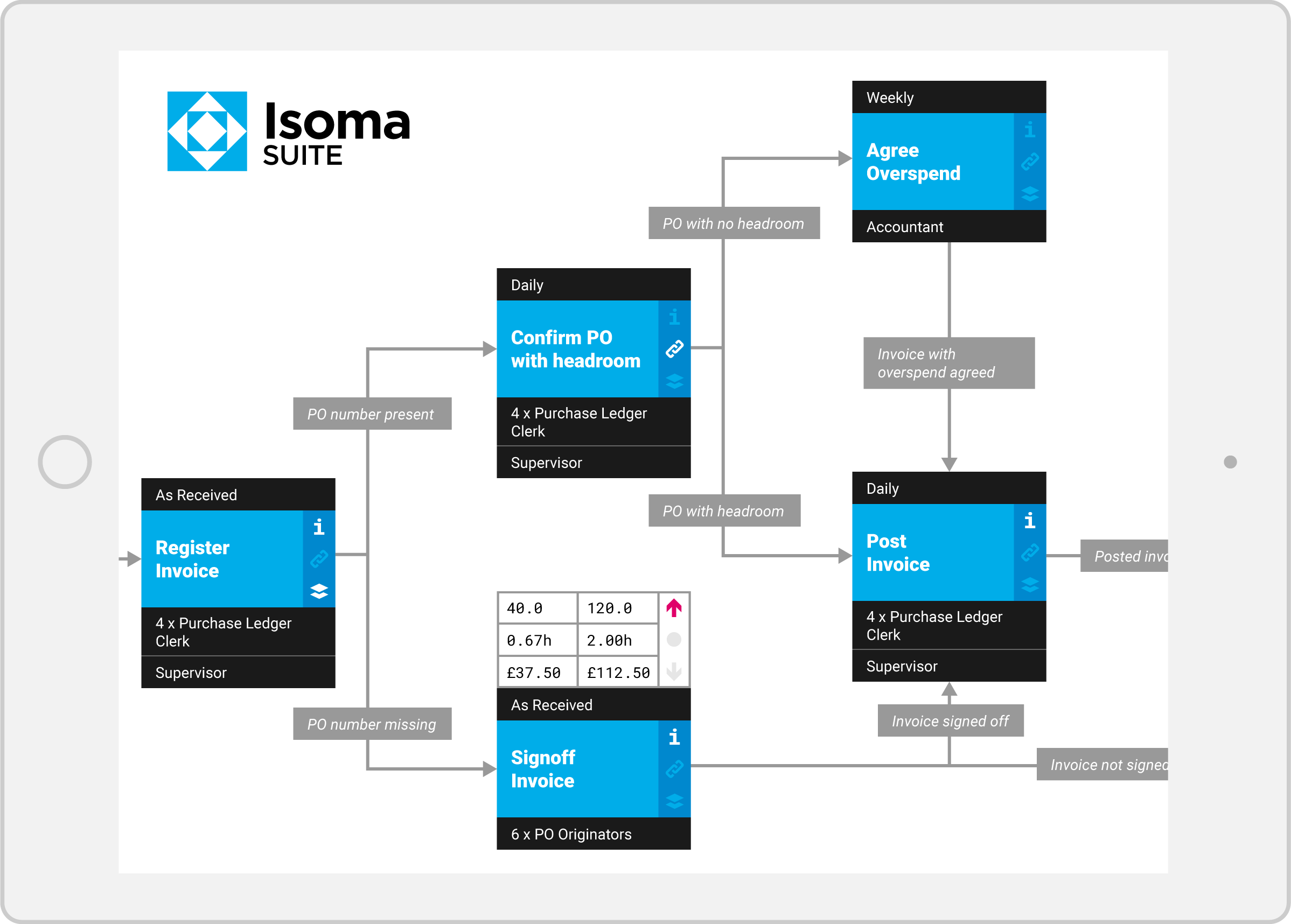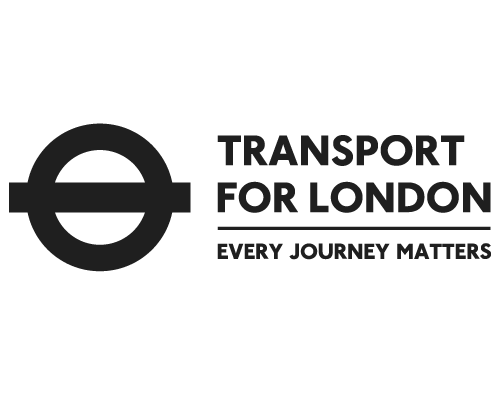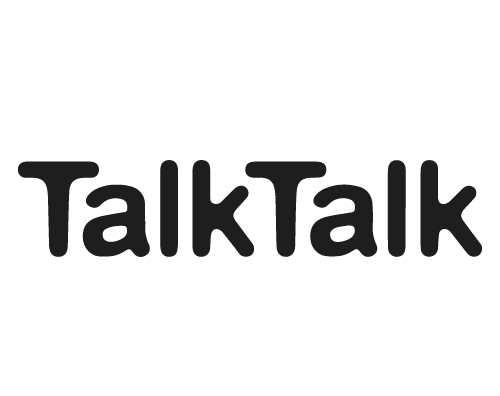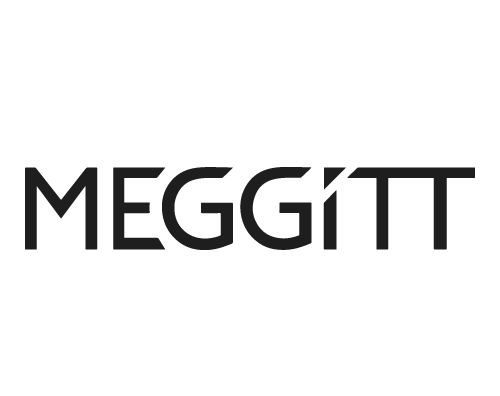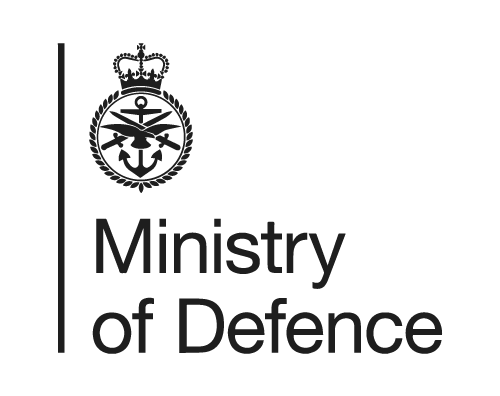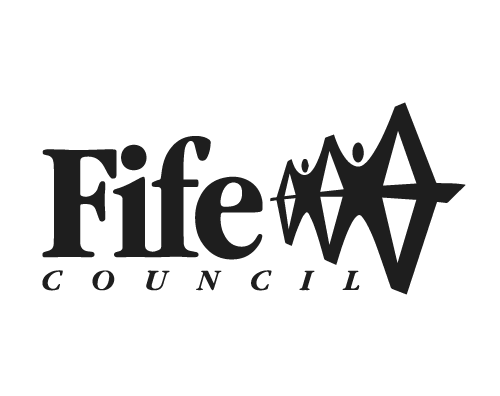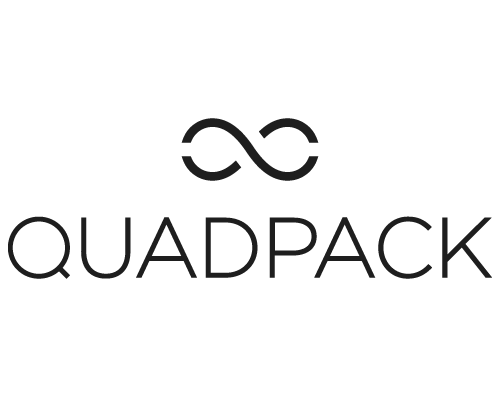 Isoma provides a single point of focus for operational excellence. It engages your employees, aligns them with your strategy and creates customer value. And it does this consistently, across your entire organisation.
Isoma clarifies business value
Isoma generates invaluable insight into operational performance, enabling you to build capacity, scale up production and improve the management of your resources. Isoma delivers the control and confidence you need to drive the business forward.
Isoma is all the functionality you need.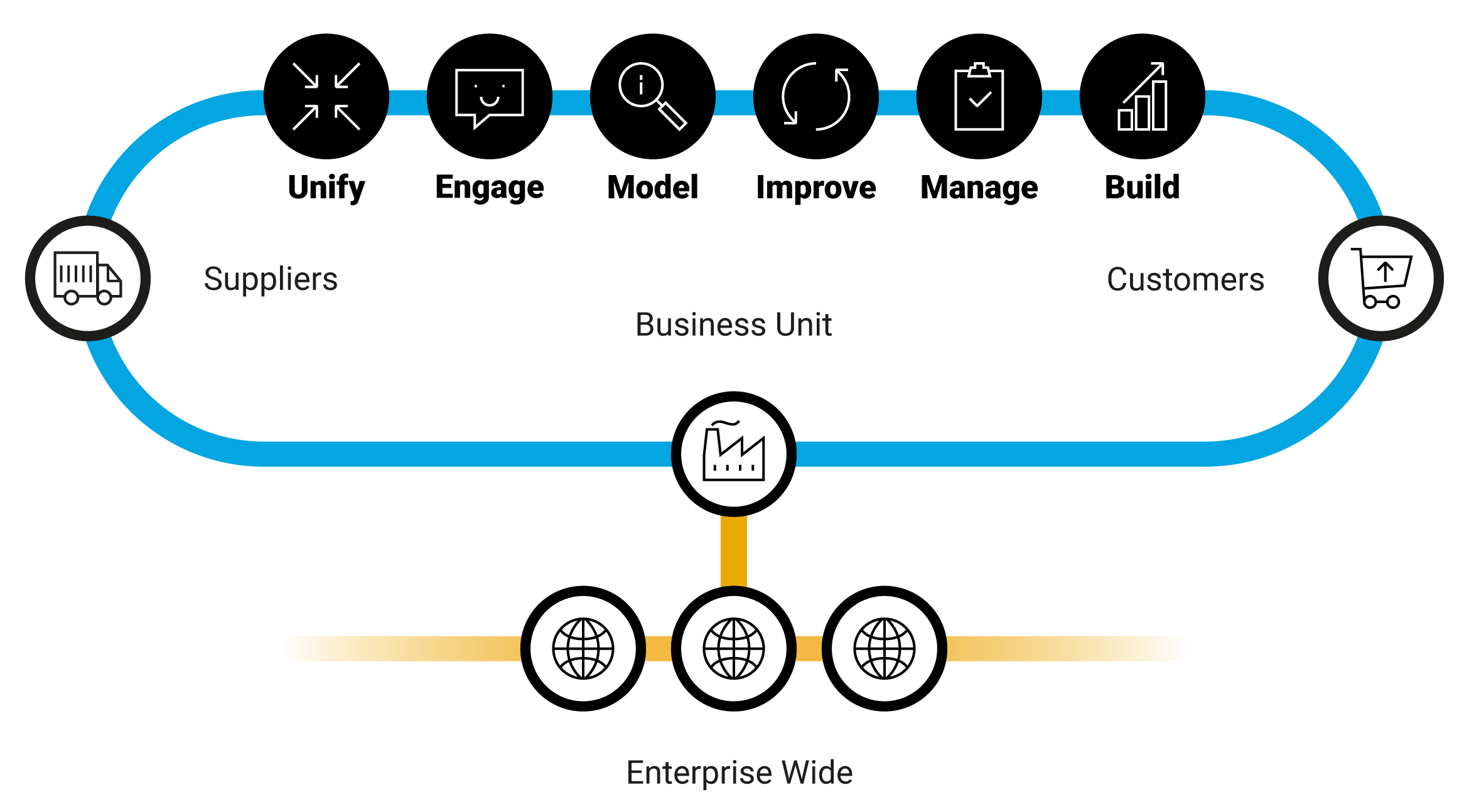 Unify your operations. From documents, to process, to supply.
Engage your people in business transformation and operational excellence.
Effortlessly model opportunities, costs and risks.
Continually improve your entire organisation and its supply chain.
Manage all your standards and certifications in one place.
A system that scales to control risks and lower costs.
Increase your competitive advantage and customer value.
Share common process, knowledge and data with suppliers.
A single point of a focus which breaks down departmental barriers.
One system unifying the Enterprise which shares common process and data.
Isoma simplifies operational excellence
Isoma is designed to accelerate the change to a continuous improvement culture by providing an out-of-the-box OpEx Management System, ready to go live with your own operational data in just 60 days.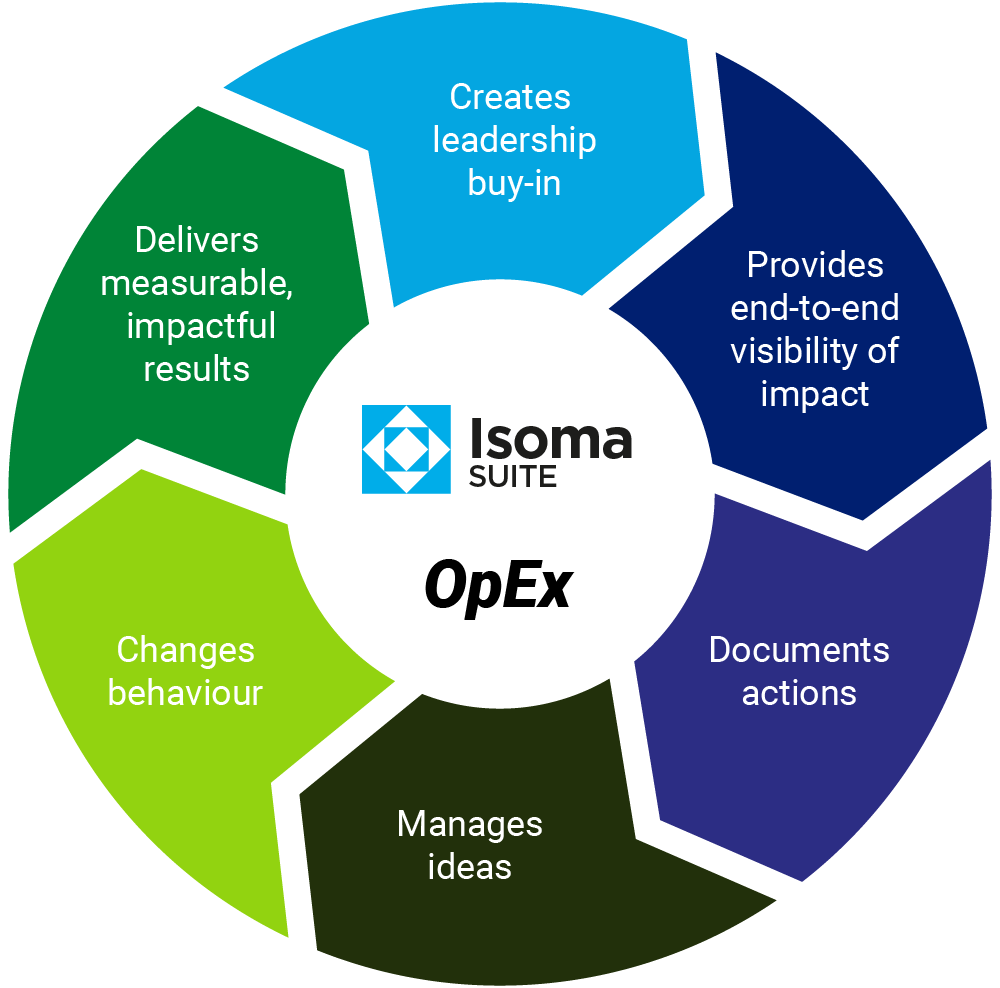 Holistic
Out-of-the-box
Customizable
Fully scalable
SAAS or Installed
Fully supported
Dynamic
Isoma enables organisations to respond to the increasing rate of change by providing a system which genuinely engages employees in continuous improvement. This is why The World's most demanding organisations use Isoma. It works.
One system for all your needs
No more cobbling together in-house systems with SharePoint, Visio and bits of string. Use Isoma to simplify, systemise and speed up the adoption of Operational Excellence in your organisation. It has all the functionality you need and it's ready to use immediately. All you have to do is add data.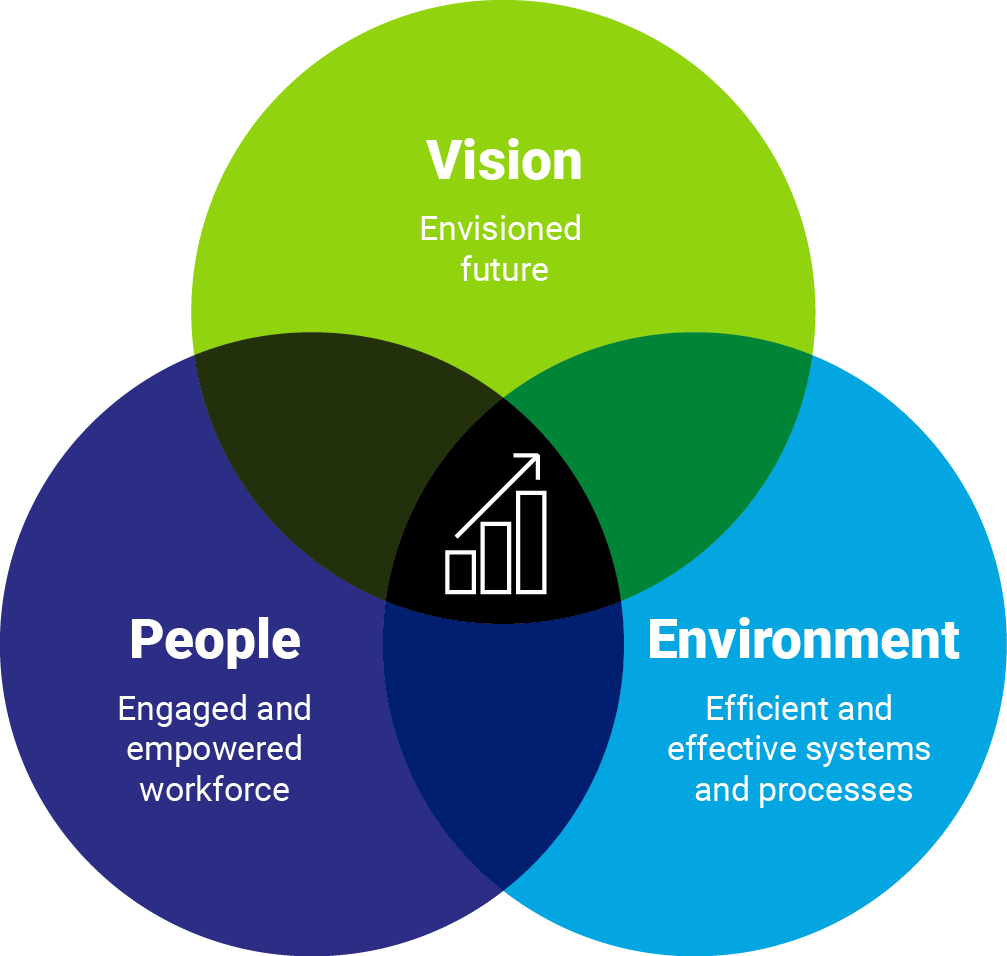 Embed excellence in your organisation
Are you a CEO, COO or change leader? Isoma provides all the functionality you need to embed excellence in your organisation. Simple. Quick. Powerful.
Isoma is enabling excellence every day. Take a look at its impact on some of our projects.
From accelerating culture change to driving growth, maximising profits and reducing risk: Isoma builds operational excellence into everything you do.
Ready to tune-up or transform?
Reduction in errors and defects
Customer satisfaction increase