Agility, performance and compliance with Isoma; your complete and comprehensive change management system
"This is the closest I've found to the perfect software for running business operations. It touches all the buttons for me."

Mark Greenhouse

Operational Excellence Partner, Levantar Management Consultants
"It's the ultimate capability tool. Isoma is beautiful, impactful and genuinely transformational."

Neil Harvey

Lean Partner, Levantar Management Consultants
"With Isoma, we have consistently achieved 99.6% On Time Delivery rates with our biggest clients like Boeing."

Paul Spencer

Site Director, Meggitt plc
"If I had Isoma years ago as a Lean practitioner, it would have made my life so much easier."

DJ Duarte

Global Optimization Expert and Lean Leadership Coach, Makoto Flow
"Exceptional tools to increase the effectiveness of acquisitions and process improvement programs."

Brian Collins

Group CFO & M&A specialist
"Isoma has benefited every part of Meggitt Avionics: providing clarity, consistency and improved effectiveness. With it we now know what 'good' looks like."

Paul Spencer

Site Director, Meggitt plc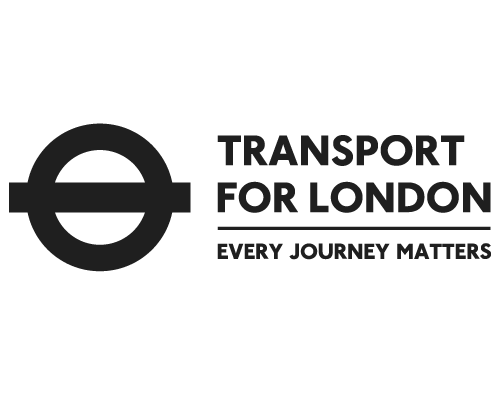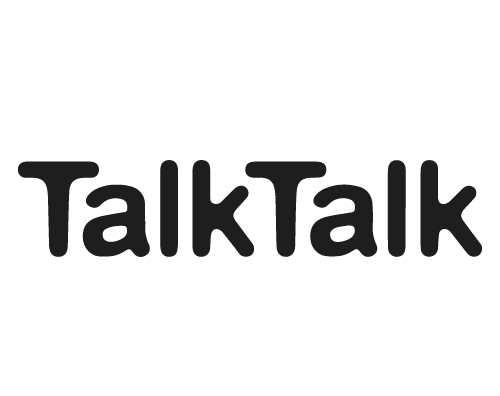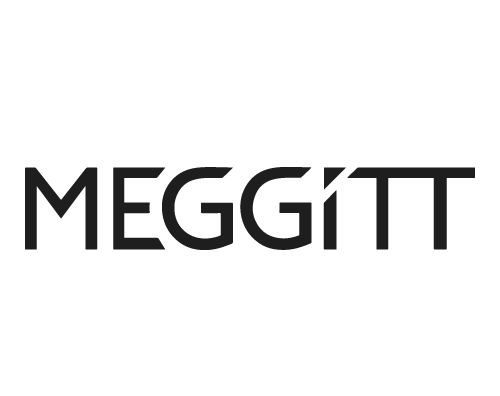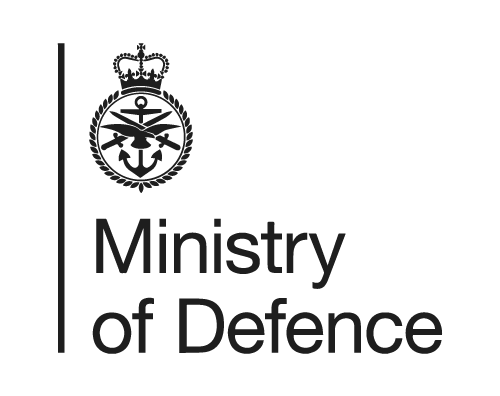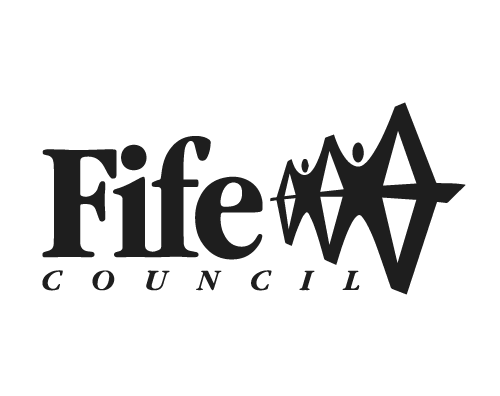 From accelerating culture change to driving growth, maximising profits and reducing risk: Isoma builds operational excellence into everything you do.
Reduction in errors and defects
Lead time improvement with Isoma
Customer satisfaction increase
Isoma is enabling excellence every day. Take a look at its impact on some of our projects.
Ready to tune-up or transform?
Are you a CEO, COO or change leader?  Isoma provides everything you need to tune-up or transform your business.
Contact us today