Use Operational Excellence, through the catalyst of AS9100D, to completely transform the business, top-down.
In the process, reduce payment arrears, change the culture, become a preferred supplier to the prime aircraft manufacturers and deliver market-leading growth rates to the parent company, Meggitt plc.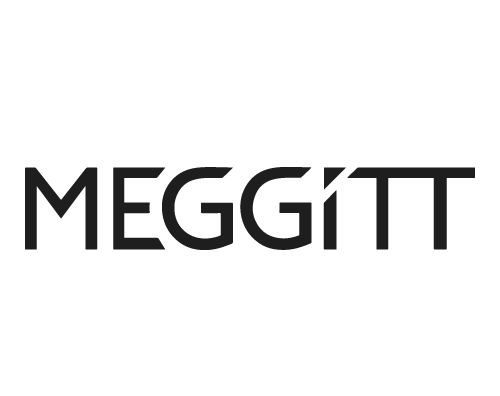 Our Isoma software accelerates business transformation. What makes Isoma different?  It provides a comprehensive view of the entire business, from strategy to operations: enabling better decision making and much quicker change.
Isoma allowed the Meggitt management team to think more strategically and have more headroom for decision-making.  It also engaged the entire workforce behind the required change.
Define
Define the required culture change: from reactive to proactive and from quality management to operational excellence.
Provide
Provide a web-based Business Management System for the transformation and continuous improvement of the entire business.
Comply
Ensure compliance with the business-critical AS9100D standard, without which new supply contracts to the primes could never be secured.
The project has transformed Meggitt Avionics into the best-performing business unit within Meggitt plc.  The key benefits include:
The achievement of Gold supplier status with Boeing.
CAGR of 6-7% & reduction of arrears from £1m to zero.
Full compliance with AS9100D.