Transport for London (TfL) needed to improve the management of its major engineering projects.
To enable it to meet the challenges of building a new and complex integrated transport system which included the Docklands Light Railway and the East London Extension line (ELLP), Transport for London (TfL) needed to improve the management of its major engineering projects.
In particular it was seeking to create a comprehensive project environment that would integrate Best Practice into the delivery framework. In this way, not only would the project deliver on time but it would also deliver the best quality result at the lowest risk to its staff and contractors.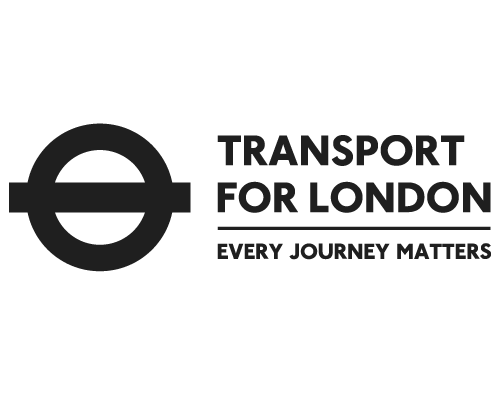 Our Isoma software simplifies continuous improvement across an entire organisation. What makes Isoma different? It's built to engage and energise the workforce, not just automate it.
E-Squared Systems were asked to develop a user friendly and intuitive project management system that would enable any ELLP staff member or contractor to easily:
Understand
Understand their individual responsibilities and activities within the context of overall project delivery framework.
Clarify
Clarify the interactions between the processes which they were required to follow and those of colleagues, suppliers and other stakeholders.
Access
Access those processes along with any related procedures, data and supporting information they might need to complete a particular project task.
Transport for London facts
The resultant ELLP business portal delivered all of the goals and more.
Built around the organisation's core business values it enabled any future capital project to be managed holistically and dynamically so that in addition to meeting the above requirements, the system could rapidly manage project changes and deliver updates to Best Practice and progress. The result was:
The creation of a new strategic business process management and investment model for ongoing use within the Capital Projects division.
Business policies that clearly described the requirements and scope of the business.
An agreed set of integrated business processes and guidelines aligned to the overall model and business strategy.
Much-improved stakeholder clarity of the costs, benefits, interactions and risks involved in each project and forming a solid platform for ongoing Capital Projects investment decisions.