Two well established organisations needed to be streamlined and standardised into one entity.
Prior to merging the Defence Procurement Agency (DPA) with the Defence Logistics Organisation (DLO) to form DE&S, the MoD needed to visualise, understand, communicate and improve its business processes.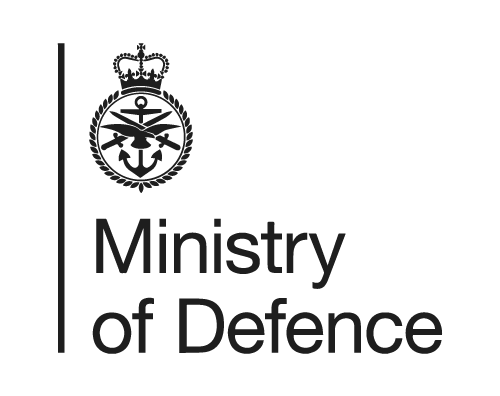 Our Isoma software simplifies continuous improvement across an entire organisation. What makes Isoma different? It's built to engage and energise the workforce, not just automate it.
Our software provided a common methodology and modelling tool for process design and optimisation.
The urgency of the Due Diligence required the work to commence straight away. The requirement for a post-merger harmonisation of processes meant that the project had be sustained even as new services for the combined organisation were being developed.
Identify
Identify, create and visualise processes into process maps.
Harmonise
Harmonise by aligning DLO processes with those which were common in the DPA.
Optimise
Co-ordinate and oversee post-merger process optimisation.
Improve
Enable continuous improvement with a consistent change management system.
Our collaboration resulted in achieving all objectives for the newly formed DE&S.
Improved Due Diligence through the visualisation of the combined business processes and the identification of process overlaps and risks.
Accelerated and more certain process harmonisation immediately post-merger.
The subsequent generation of significant efficiencies for the new, merged organisation.